What you would be doing
Create high-quality UX deliverables (wireframes, screen flows, prototypes…) from early stage idea generation through concept to detailed UX design;
Be the voice of users by translating user needs and business goals into exciting experiences and by effectively communicating your ideas to stakeholders;
Collaborate with design researchers, strategists, UI designers, project managers, developers and business stakeholders;
Directly communicate with our international clients, to make sure all questions are answered.
What we look for
You can demonstrate your experience and remarkable skills in the field of UX, product or experience design;
You are an empathetic person and have a solid understanding of user research;
You have proven skills to define problems, concepts and processes (both alone and in a team) and you can present your ideas in a compelling way;
You are able to rapidly produce multiple solutions, understanding when we need to go deeper or try another approach for the best results;
You are proficient at (and keen to explore) contemporary design tools and methods;
You love working in cross-disciplinary, international teams, both within our agency and out in the corporate wilderness;
You have a people-focused design mentality and want to design and build features that have a meaningful impact;
You have great communication skills towards both team and client;
You speak English well and are comfortable with creating deliverables in English.
What we offer
A supportive and enthusiastic team of like-minded professionals
An inclusive work environment
Recognition of the importance of a healthy work-life balance
Regular team-building events and after-hours activities
Remote working possibilities
Award-winning office space in the center of Budapest
Competitive salary
All the tools and tech you need to do your best work – MacBook Pro are our standard
Why work with us?
We could list several reasons, but here's what our colleagues appreciate most:

Experienced team, exciting tasks

Superb office in a great location

Open and supportive corporate culture

Beer brewing and tasting with expert fanatics

Dog-friendly workplace

Fun-packed team-building events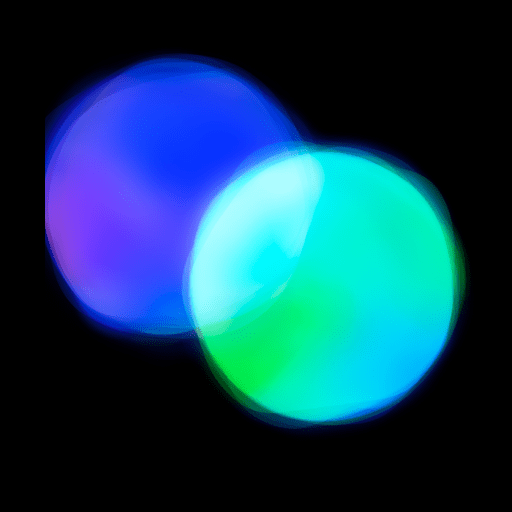 If you have any questions about the position or the job posting, we will be happy to help! Contact a team member:
Zoltán Major
Creative Experience Director
zoltan.major@dentsu.com