Who we are 👋
Reception desk, office management, HR, IT and Finance - this is the back office team, responsible for running dentsu and supporting the business areas on a daily basis.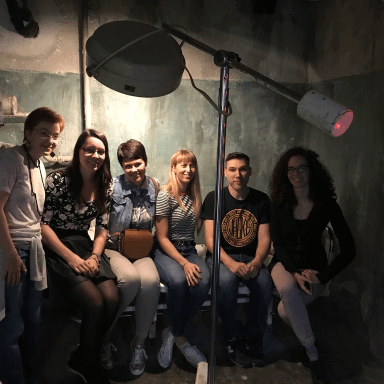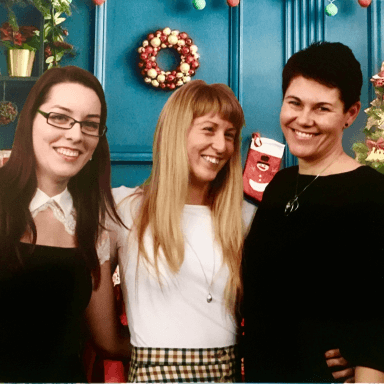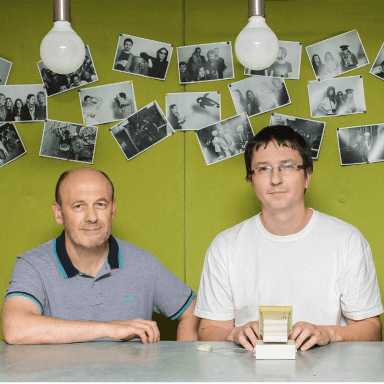 Extras at the Backoffice team
Outstanding team atmosphere
Supportive community
Your professional ideas are always welcome - give them a try!
IT and Finance have their own vaults where they even offer the temporary storage of valuables. ;-)
IT has "root rights": i.e. they have admin rights on all servers, notebooks, desktops, and printers. Now, this is something special!
Main support functions
Office management
We are responsible for running the office. We provide the teams with the tools they need for their daily work, and we also organise major internal company events.
HR
We are the first to greet newcomers and say goodbye to those leaving dentsu. We are constantly helping colleagues with various workshops, training and team-building events. For most of our tasks, we use the Workday HR system. Are you looking to develop in any area? Do you have improvement ideas for your team or the whole company? We always have an open ear for you!
IT
As part of the international dentsu IT, our two-person local IT team in Hungary supports our colleagues, servers and the IT-related features of projects. We operate Windows, Mac and Linux systems. We can help with anything from minor glitches to complex problems that a simple reboot won't solve.
Finance
We process the invoices related to dentsu's activities, prepare the invoices for accounting and even do the accounting itself. A dedicated two-man team is responsible for controlling tasks. In our daily work, we leverage expert-level Excel and Octopus literacy.
We currently have no open positions…
No worries! Check out all the open positions or send us your resume, and we will contact you if we find an exciting opportunity for you.