Let's get started!
We are looking for committed and talented people who love what they do. The application and selection process will cover the following steps: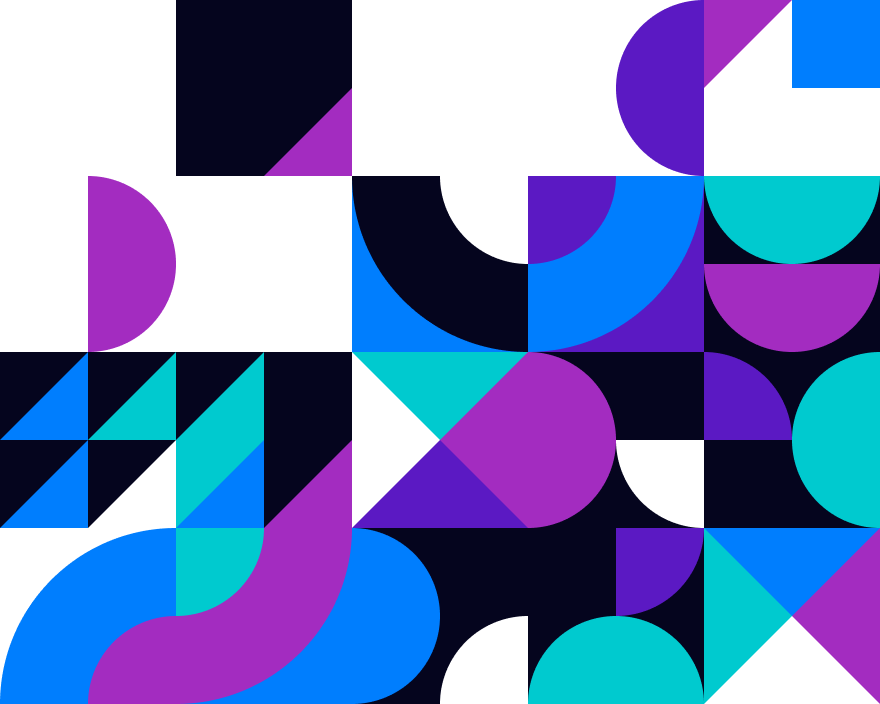 Submission of application
This is the first step in the application process. Submit your application as specified in the job posting. Please note that we may also request a portfolio and reference works in addition to the CV. If we find your application documents interesting, the HR department will contact you.
HR interview
In this first in-person interview, you can learn more about our company and the position, and we will make sure your experience and personality meet our expectations. So get appropriately prepared for the interview! Know what position you have applied for, why you want to work for us and why you are interested in the specific job! Think ahead about how much you want to earn, how much notice time you have, and whether you have a non-compete clause in your current contract!
Professional interview
In the interview, you will meet the head of the specific division and often also your future colleagues – possibly in several rounds. We ask you technical questions, and the team members assess how working with you would be. We recommend presenting your previous experiences, works and portfolios in the interview and asking all professional questions.
Decision and offer
In the final step, we review the applicants and the materials submitted, discuss the impressions from the interviews, and make a decision. Whether we select you or not, we will get back to you and thank you for participating in the interviews. If we choose you for the advertised position, we will revert to you with a written offer – so the ball will be in your court then.😊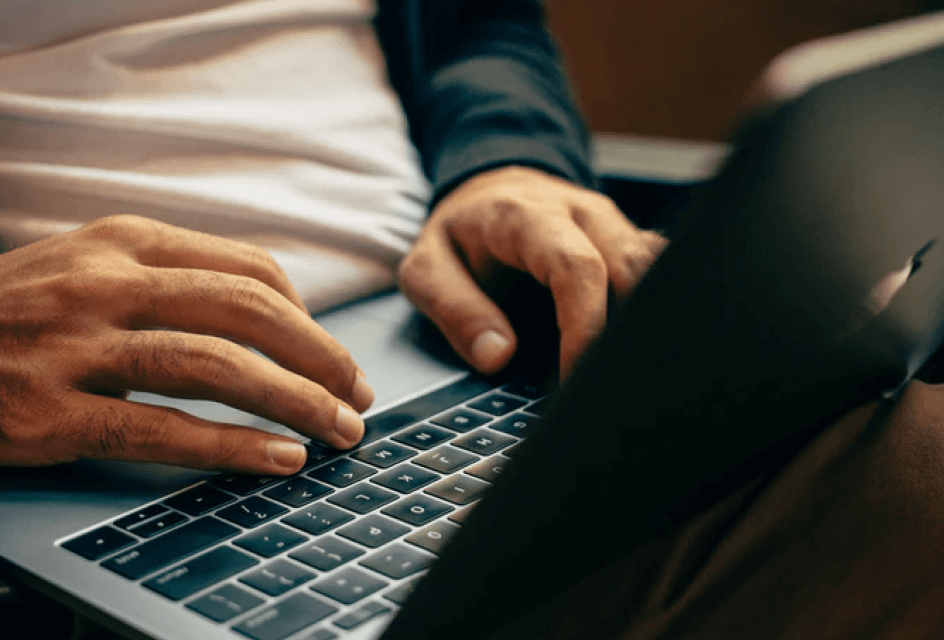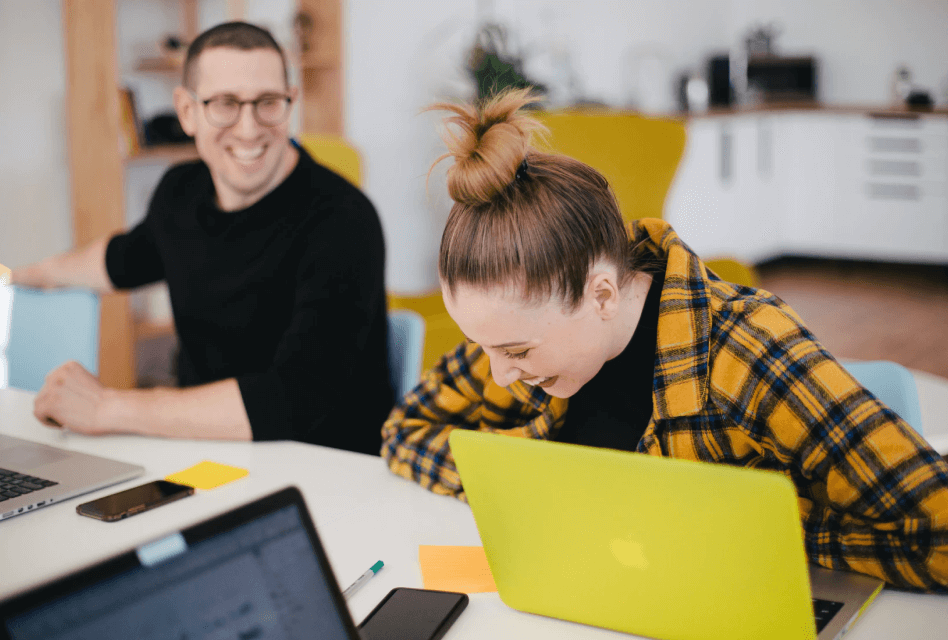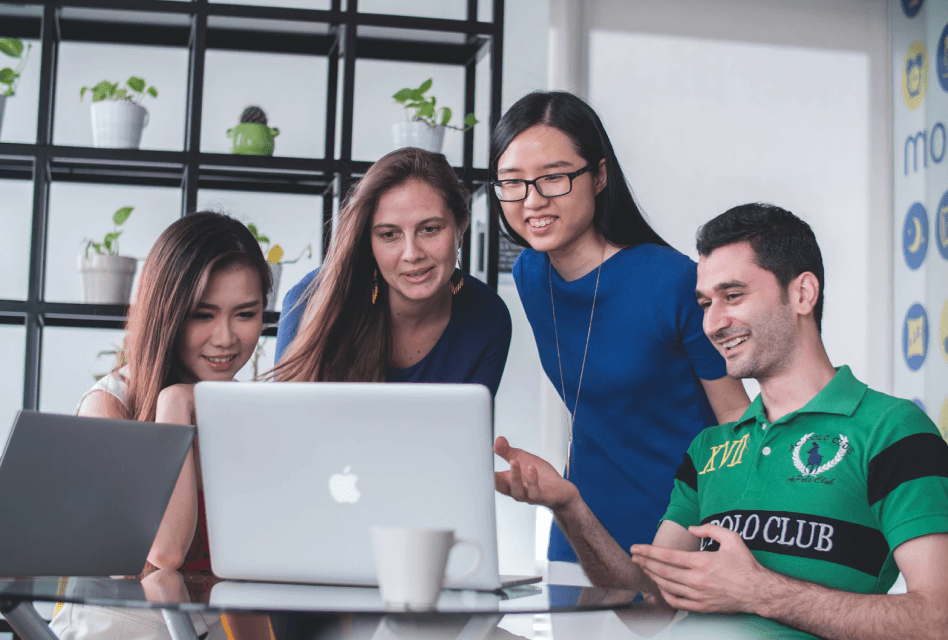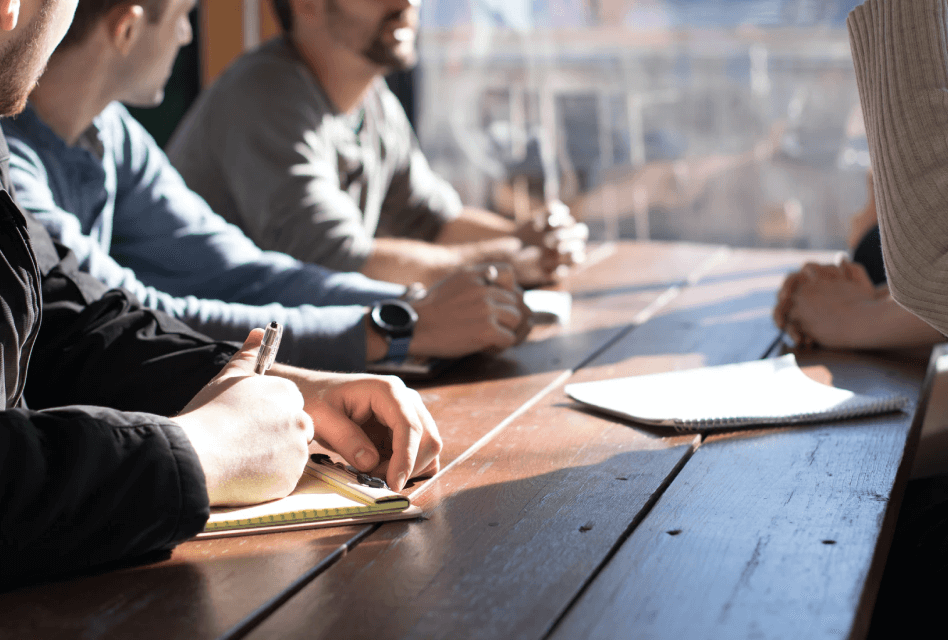 Our job postings usually name a contact person and their availability for your questions. If anything is unclear, feel free to drop us a line.
Yes, we welcome internal referrals.
All our job postings specify what documents and in what language your application must include. Please send the documents in the language as requested! 😉
It depends on the position, but the selection process will usually take two to four weeks.
Why work with us?
We could list several reasons, but here's what our colleagues appreciate most:

Experienced team, exciting tasks

Superb office in a great location

Open and supportive corporate culture

Beer brewing and tasting with expert fanatics

Dog-friendly workplace

Fun-packed team-building events
Let's make it official!
We are looking for people who are dedicated, talented and love what they do. Before you apply, get to know our hiring process and find out about the company and the teams!