A team worth joining
With us, you have the opportunity to improve and build a real career. Whichever of our brands you choose, you can work with inspiring colleagues and be exposed to various customers, cultures, and experiences.
dentsu
Visit site
dentsu is an international network of market-leading communications agencies with a global presence in 130 countries. Within the dentsu brand in Hungary, we operate the media line of business (client management, PPC, Programmatic, Display, Data, Out of Home, Media Buying, Investment) and business support functions (HR, Finance, IT, Operations).
Discover the following areas: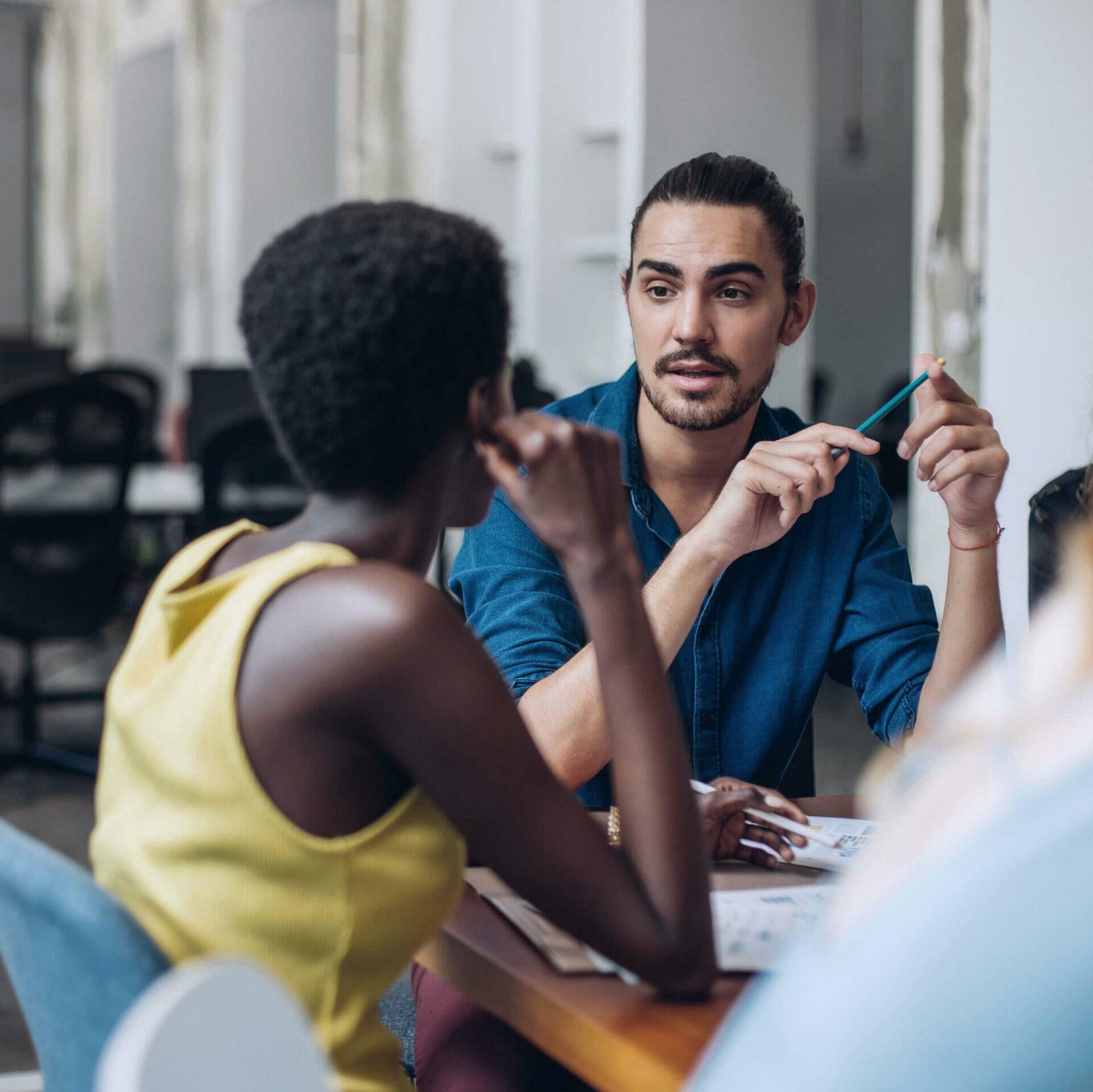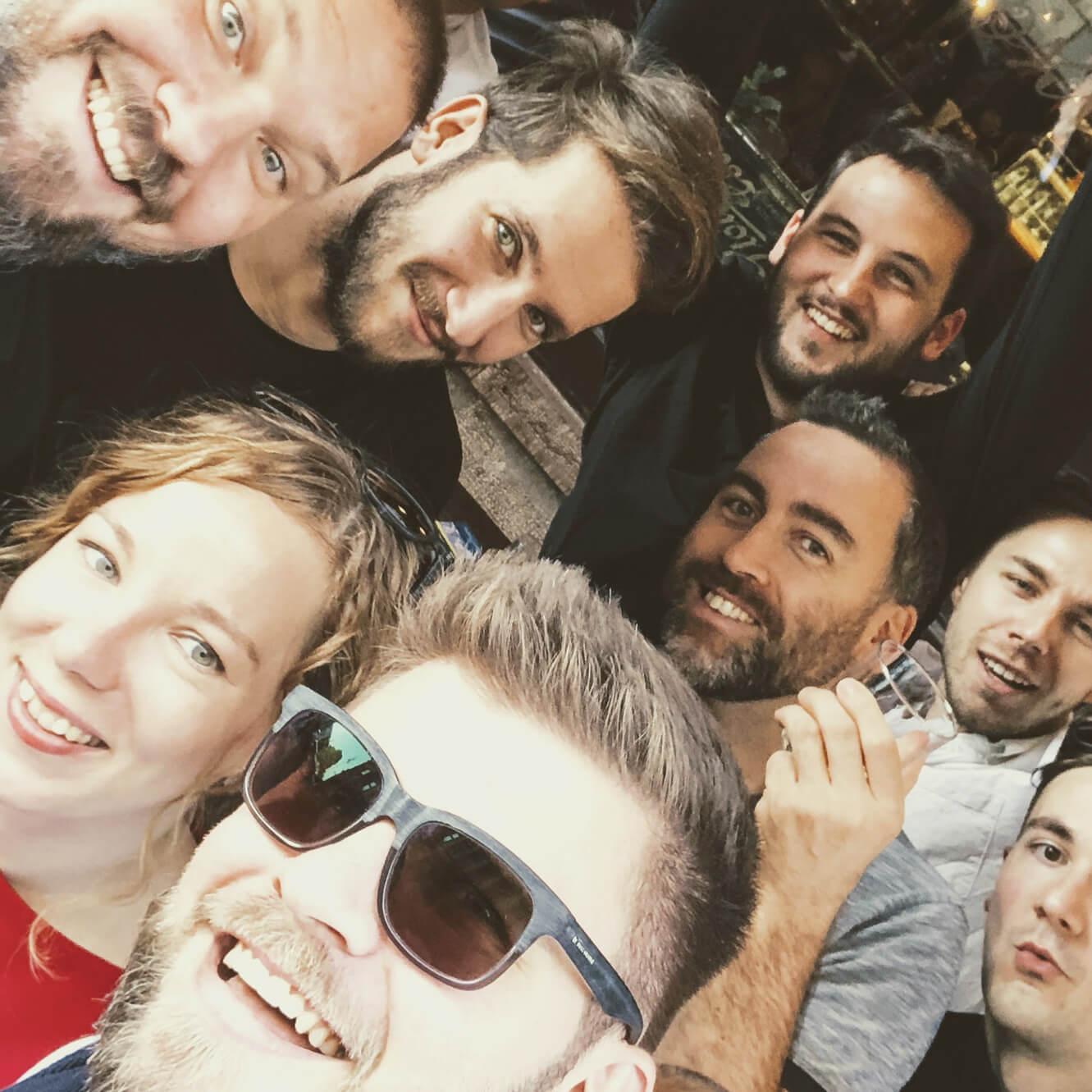 Dentsu Creative
Visit site
Dentsu Creative is dentsu's global creative agency, providing services to its customers in four key areas: strategy and innovation, product and experience, brand design and systems, and communications and content. These include customer relations, project management, design, copywriting, UX, UI, social & content, development, and content management. Dentsu Creative bases its operations on two main lines of business: Brand Experience and Experience Design.
Discover Dentsu Creative's areas of expertise and meet the teams:
Carat
Visit site
Carat is one of the world's leading international media design and buying agencies with a presence in Hungary since 1993 as a member of the dentsu group, providing services to both local and global clients. Carat specializes in customer service and media planning.
Let's make it official!
We are looking for people who are dedicated, talented and love what they do. Before you apply, get to know our hiring process and find out about the company and the teams!