Digital Direct Buy & Programmatic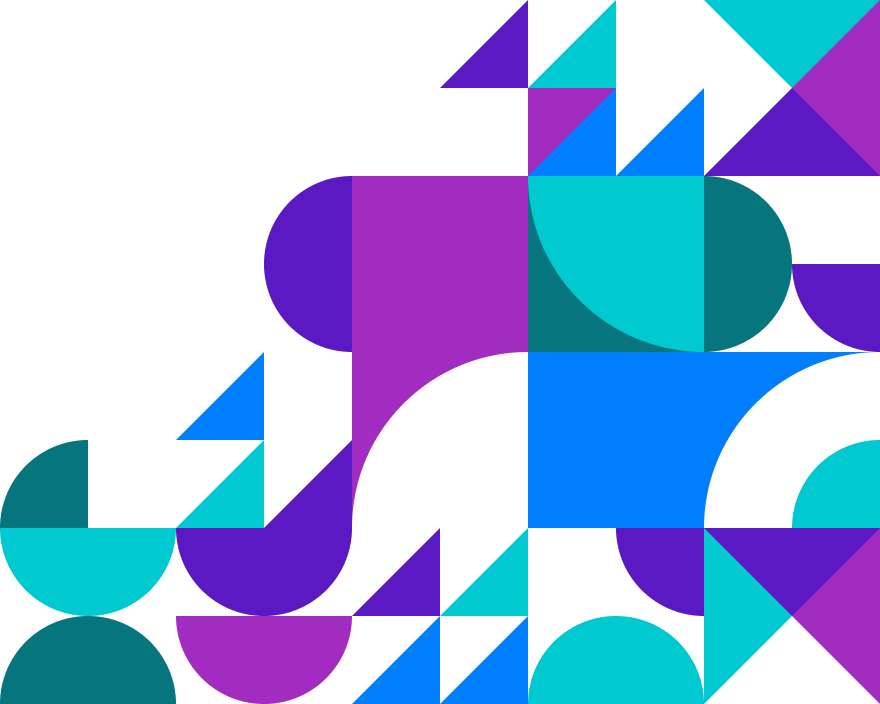 Who we are 👋
Our team of nearly 10 people strengthens the performance and branding competencies of dentsu's digital division. We primarily provide campaign strategy and planning for conventional paid and data-driven programmatic advertising. We use a "people first" approach when reaching out to audiences, and we focus on delivering tangible business results across and within channels.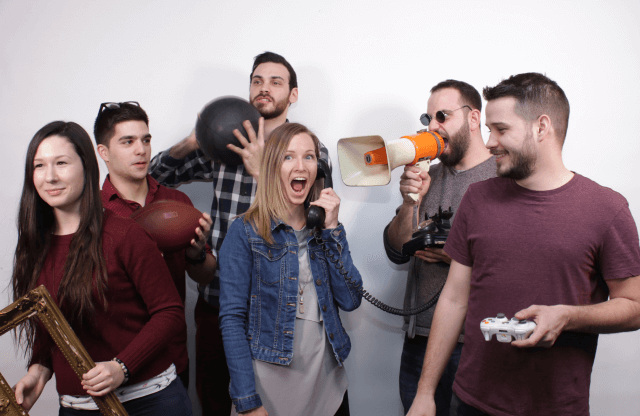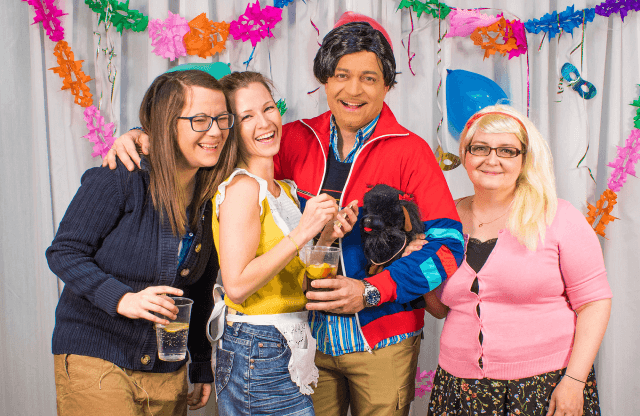 Extras at the team
Regular knowledge sharing on the latest market trends
Opportunity to attend and present at conferences
Regular team-building sessions, team outings
We have 3 dogs, 1 cat, 1 rabbit and 4 canaries (you can even meet the dogs in the office 😊)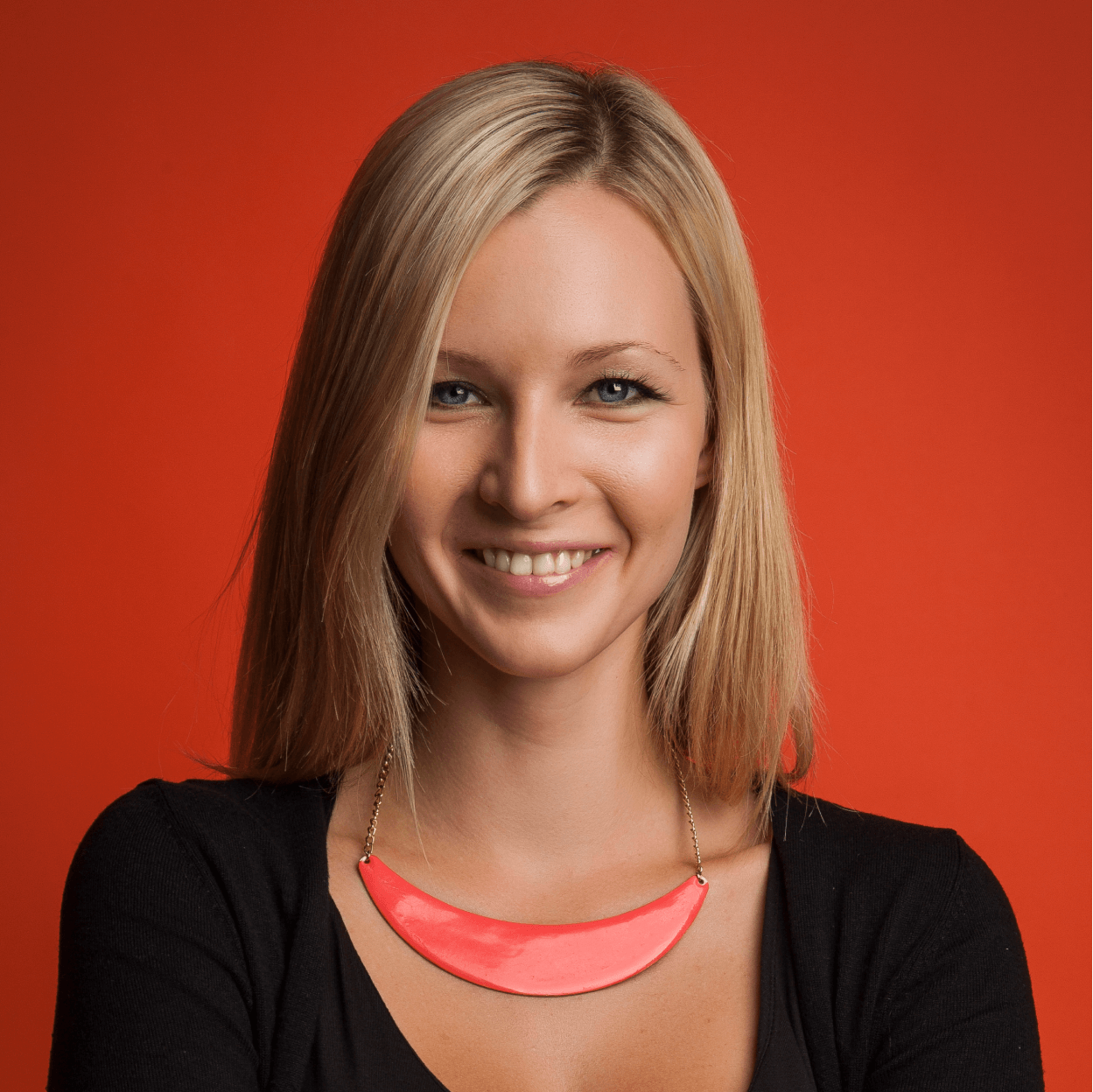 In addition to design work, we also carry out substantial automation improvements, focusing on exciting projects and team building programs instead of administration. We are proud to deliver media and data solutions to reputable customers, including Mastercard, Estée Lauder, Burger King, Philips, Calzedonia and many more.
Marianna Osipovich Team Leader
@DDBPRG
Marianna joined dentsu's digital expert team in 2011, where she has been Director of Programmatic & Digital Direct Buy since 2016.
Main professional fields of the DDBPRG team
Programmatic
Programmatic buying is one of the fastest-growing segments of the advertising pie in Hungary. With this data-driven, automated ad serving format, our clients can target their campaigns more precisely and comprehensively than ever. We work with market-leading global technologies, including Google, Adform, Mediamath, Adobe and Amobee
Digital Direct Buy (Display)
For advertising spaces we cannot yet buy programmatically, we use the classic Direct Buy (display) method, co-operating with key media partners.
Integrated solution design
We manage the programmatic and display areas together and perform holistic campaign management: from the moment the brief arrives, we take you through the entire campaign process from planning, setup, optimisation and evaluation, often in collaboration with other digital areas.
Data management and insight
We also perform audience profiling and data analysis to effectively achieve our clients' business goals. In the process, we create custom user segments tailored to campaigns within our proprietary Data Management Platform and compare the effectiveness of each managed channel (e.g. YouTube, Gmail, Direct Buy platforms, etc.) against key campaign performance indicators.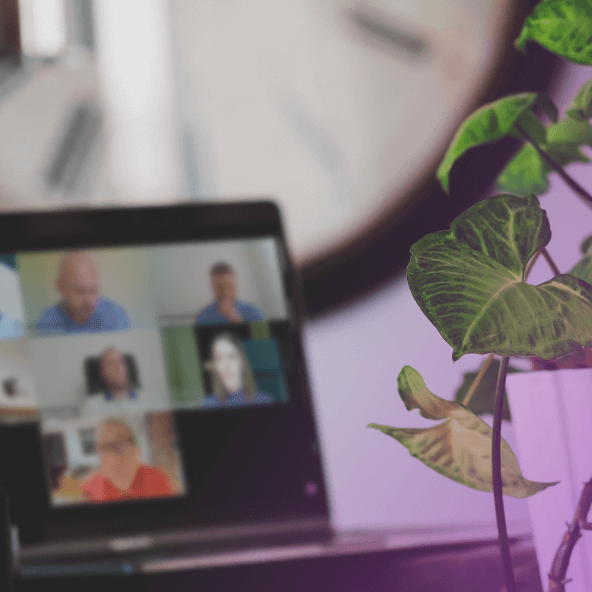 Humans behind the robots
Listen to Reboot's "HUMANS BEHIND THE ROBOTS" panel discussion, where Marianna and prominent market leaders discuss programmatic.
First Hungarian programmatic guidebook
Learn more about programmatic from the "First Hungarian Programmatic Guidebook", prepared by the IAB Hungary Programmatic Working Group, led by Marianna Osipovich (Amnet) and Péter Kassai (CEMP SH).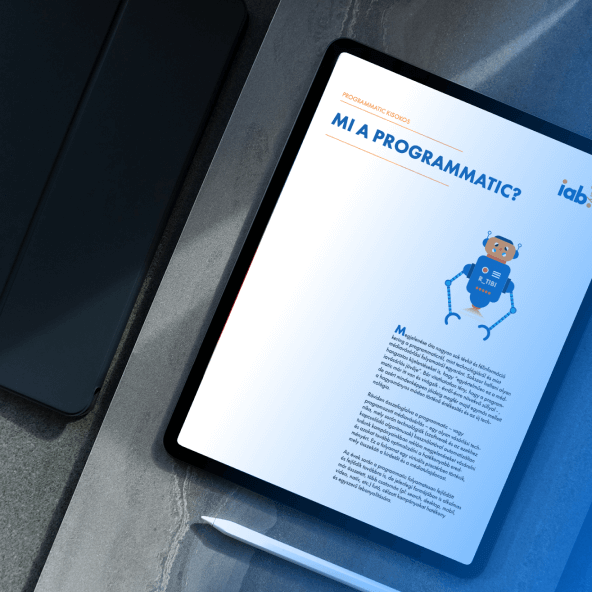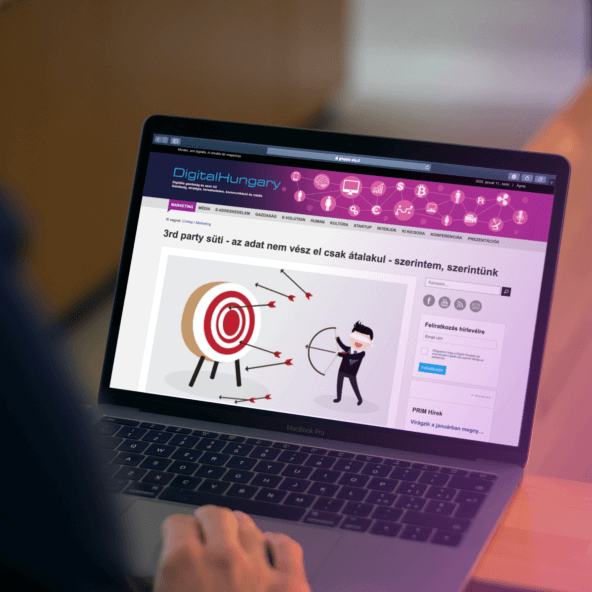 3rd party cookies – data cannot be destroyed but conversed
Read Marianna's thoughts on the "death" of 3rd party cookies on the digitalhungary website, or in the April 2020 issue of Kreatív.
Open positions in the team