Who we are 👋
Our team's approach to brand building combines communication and experience design methodologies. The essence of experience-based communication is that a brand is much more than it claims to be. In addition to advertising campaigns, brand perception today is also created from all the experiences consumers get when encountering the brand. Our job is to help our clients do this even better. Find out more about us!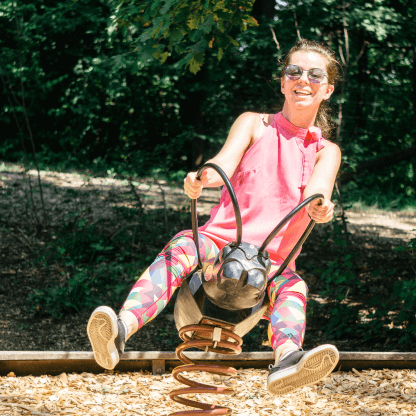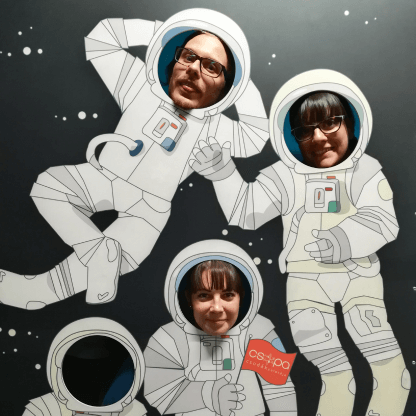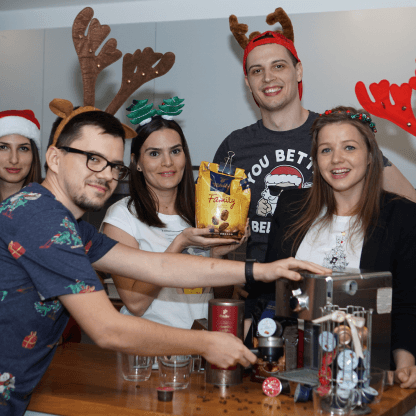 Extras at the Brand Experience team
We are of different ages and have different work experiences and interests, but the open and inclusive environment in which we exist unites us. We all share our belief in the value and creative power of diversity.
We ensure continuous development opportunities for everyone. The best proof is that several colleagues joined us as career starters.
We always approach brands and business results from the consumer's perspective.
Our innovative and digital approach helps us build brands for the 21st century.
How we work 🛠
To build a successful brand, we believe it's not enough to just "say" something, change the colours, or create another funny TV spot. Instead, modern brands need to actively engage in people's lives based on actual consumer problems and needs – and at the same time, they must create real value. To achieve this, they need to successfully engage in the right segments of the digital space with relevant, personalised messages and solutions. And they can attain measurable success if they can leverage the power of creativity to differentiate themselves from the competition, even in this optimised and standardised world. This is what we primarily help our clients to accomplish.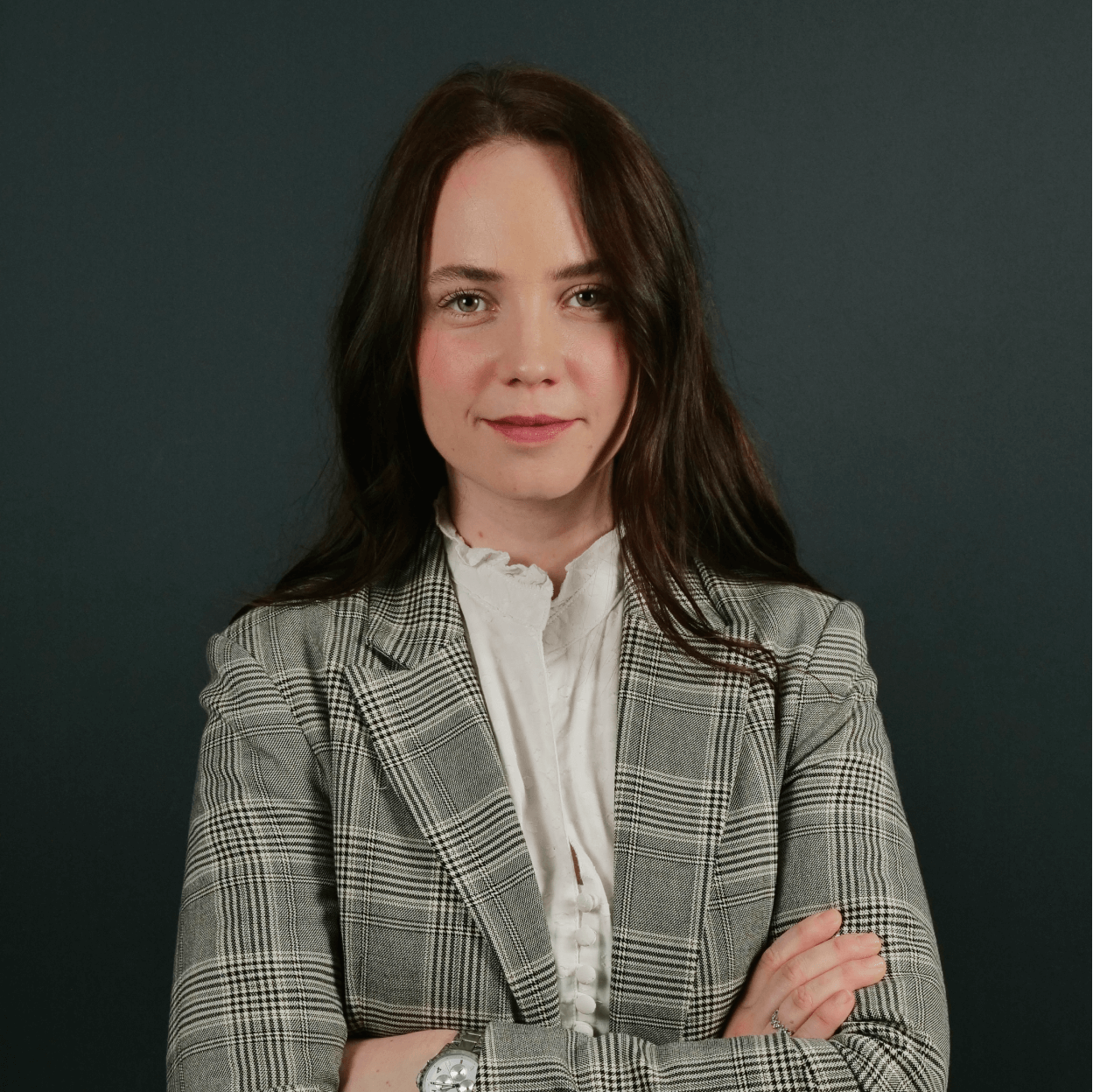 "For me, the ideal workplace is where I am surrounded by supportive colleagues, professional challenges and opportunities - and Dentsu Creative is quite like this."
Kata Kárpáti Senior Account Manager
@Brand Experience Team
Kata has two cats, her hobbies include confectionery and watching TV, and she is a keen amateur runner.
Main professional fields of the Brand Experience team
Brand strategy
Successful brands are never born on a drawing board but from understanding real consumer needs. By mapping the entire ecosystem, we provide a strategic approach that goes beyond advertising campaigns and focuses on the experience at every touchpoint.
Integrated communication planning & creative campaign development
From client brief to full implementation, we manage all processes in compliance with the latest professional trends. We distinctly focus on delivering the most comprehensive and engaging customer experience possible.
Visual brand identity
Beyond fonts, shapes and pixels, we create the genuine visual personality of brands. We like to look at brands as real personalities because consumers (unconsciously) do the same.
Trade activity planning and implementation
As they say, it's all about the customer's decision, whether online or on in a real shop. It's our job to make sure that the consumer encounters the brand in the right place at the right time, resulting in purchase intent..
Social media strategy, creative campaign development and management
A successful social strategy relies on dentsu's creative, media and analytical expertise. Representing the social voice of the biggest brands and entertaining users on a daily basis is an honour and a great responsibility.
Content marketing and SEO
Nowadays, brands need to be not only fun and creative but also useful and functional. We research user intentions to create brand content with a lifecycle that goes far beyond a single campaign.
Influencer marketing
The secret to a successful influencer campaign is going beyond the sheer number of followers. From creating the right campaign messages through careful selection and comprehensive management to evaluating results, we help brands develop the right influencer strategy in many ways.
Content editing
Our content editor localizes webshops in 8 countries simultaneously, maintains content on our corporate websites and participates in testing finished pages. Whatever the CMS is, we know no boundaries.
Tools we use












We currently have no open positions…
No worries! Check out all the open positions or send us your resume, and we will contact you if we find an exciting opportunity for you.