Media Client Service Team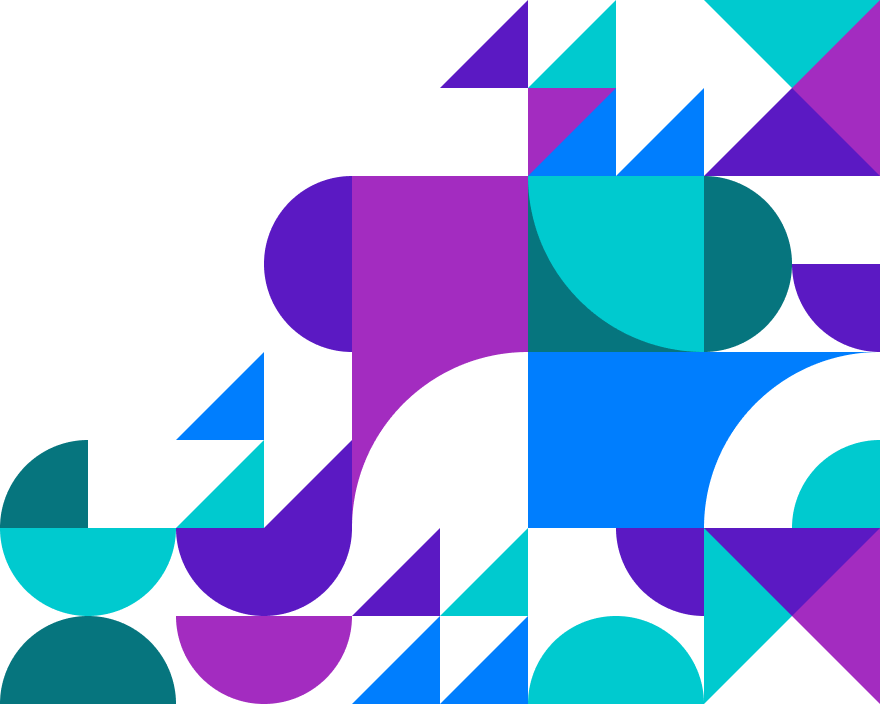 Who we are 👋
Our team of 20 people is dedicated to providing high-quality professional services and an outstanding customer experience to companies that choose one of our brands (Carat, dentsuX, iProspect) as their media agency. Besides collaboration and communication tasks, we coordinate and organise internal project team operations and find the most effective media solutions to ensure that our clients' business and marketing objectives are met.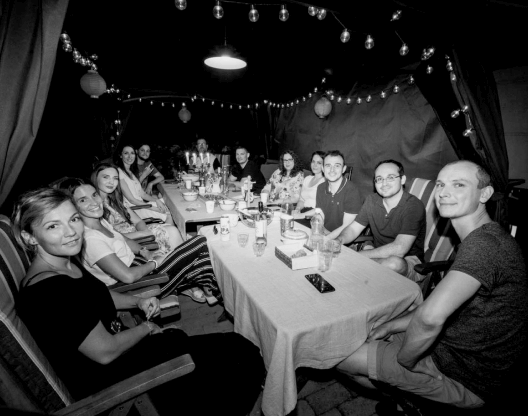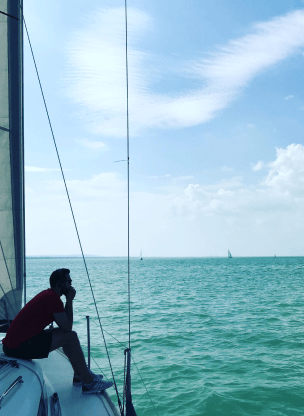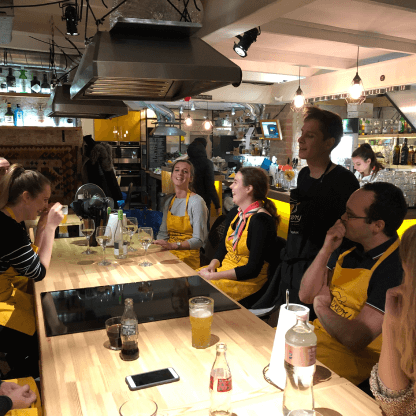 Extras
Our broad client base allows you to gain extensive experience in several business areas.
You will learn the entire media portfolio by working with the different professional fields (PPC, Programmatic & DDB, DDL).
We have an international background and global contacts.
We keep up with the evolution of the global media market.
You can participate in methodological training and learn innovative tools and processes.
We have a vibrant team life with breakfasts, outings and dinners.
You can work in a supportive community.
Main professional fields of the Media Client Service team
Business development
Coordination and organizational guidance for our partners' business activities. We help businesses achieve success.
Project management
Project management
Strategy
Strategists who help develop innovative solutions based on real consumer insights.
Tools











We currently have no open positions…
No worries! Check out all the open positions or send us your resume, and we will contact you if we find an exciting opportunity for you.