What you would be doing
Plan and manage design processes from proposals to delivery;
Create high-quality UX deliverables (wireframes, screen flows, prototypes…) from early stage idea generation to detailed UX design;
Collaborate with design researchers, strategists, UI designers, UX designers, project Managers, developers and business stakeholders;
Directly communicate with our international clients, representing our design team throughout the project lifecycle;
Support our efforts in creating business opportunities, including pitching, proposals and lead generation.
What we look for
You have 5+ years experience in the field of UX, product or experience design with a great demonstration of your outstanding skills;
You have a solid understanding of user research and proven skills to define problems and concepts, build processes and deliver prototypes for superior user experience;
You are proficient at contemporary design tools and methods;
You love working in cross-disciplinary, international teams, both within our agency and out in the corporate wilderness;
You put the human experience in the center, but back it up with research;
You have a business mindset and a solid understanding of technological feasibility – that you are always ready to deliver on;
You have great communication skills towards both team and client;
You have experience with coordinating both design process and team resources to support high quality delivery;
You are ready to take thought leadership on design processes, methodology or technology, and help our non-designer clients fully onboard to our work (and cheer);
You speak English fluently and write it equally well;
You have a portfolio that you can share with us to demonstrate your skills – applications without a portfolio are unlikely to be considered.
What we offer
A supportive and enthusiastic team of like-minded professionals
An inclusive work environment
Recognition of the importance of a healthy work-life balance
Regular team-building events and after-hours activities
Remote working possibilities
Award-winning office space in the center of Budapest
Competitive salary
All the tools and tech you need to do your best work – MacBook Pro are our standard
Possibility of business travel within Europe
Why work with us?
We could list several reasons, but here's what our colleagues appreciate most:

Experienced team, exciting tasks

Superb office in a great location

Open and supportive corporate culture

Beer brewing and tasting with expert fanatics

Dog-friendly workplace

Fun-packed team-building events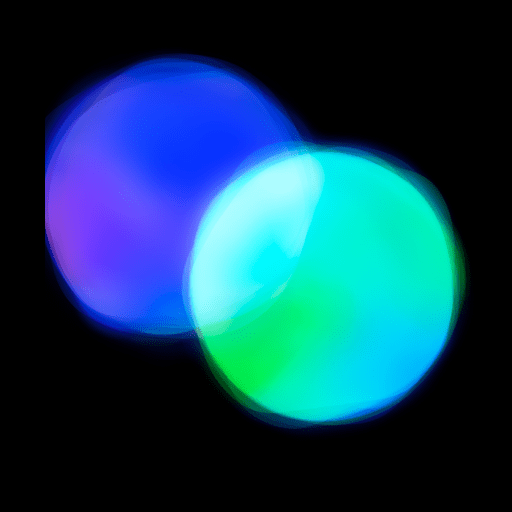 If you have any questions about the position or the job posting, we will be happy to help! Contact a team member:
Zoltán Major
Creative Experience Director
zoltan.major@dentsu.com