Feladat
Create high-quality UX deliverables (wireframes, screen flows, prototypes…) from early stage idea generation through concept to detailed UX design;
Be the voice of users by translating user needs and business goals into exciting experiences and by effectively communicating your ideas to stakeholders;
Collaborate with design researchers, strategists, UI designers, project managers, developers and business stakeholders;
Directly communicate with our international clients, to make sure all questions are answered.
Akit keresünk
You can demonstrate your experience and remarkable skills in the field of UX, product or experience design;
You are an empathetic person and have a solid understanding of user research;
You have proven skills to define problems, concepts and processes (both alone and in a team) and you can present your ideas in a compelling way;
You are able to rapidly produce multiple solutions, understanding when we need to go deeper or try another approach for the best results;
You are proficient at (and keen to explore) contemporary design tools and methods;
You love working in cross-disciplinary, international teams, both within our agency and out in the corporate wilderness;
You have a people-focused design mentality and want to design and build features that have a meaningful impact;
You have great communication skills towards both team and client;
You speak English well and are comfortable with creating deliverables in English.
Amit mi kínálunk
A supportive and enthusiastic team of like-minded professionals
An inclusive work environment
Recognition of the importance of a healthy work-life balance
Regular team-building events and after-hours activities
Remote working possibilities
Award-winning office space in the center of Budapest
Competitive salary
All the tools and tech you need to do your best work – MacBook Pro are our standard
Miért jó nálunk dolgozni?
Számos dolgot fel tudnánk sorolni, de hadd emeljük ki a kollégáink szerinti legfontosabbakat:

Tapasztalt csapat, izgalmas hazai és nemzetközi projektek

Sokféle kompetencia egy fedél alatt
Rendszeres tudásmegosztás és folyamatos fejlődési lehetőség

Rugalmas munkavégzés és felhatalmazás

Nyitott, támogató céges kultúra

Klassz iroda jó elhelyezkedéssel

Kutyabarát munkahely

Jókedvű csapatépítők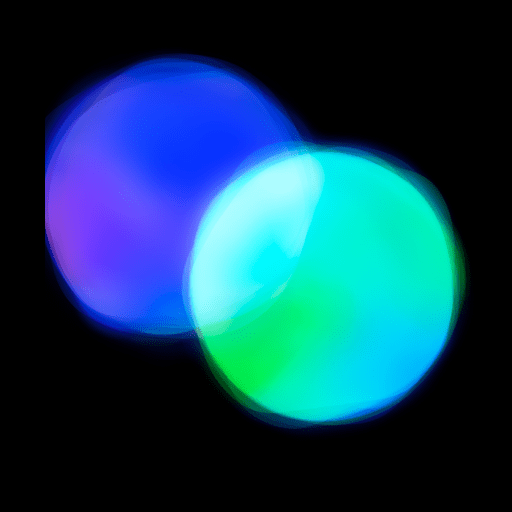 Ha kérdésed lenne a meghirdetett pozícióval, vagy a kiírással kapcsolatban, szívesen segítünk! Keresd fel csapatunk egyik tagját!
Zoltán Major
Creative Experience Director
zoltan.major@dentsu.com